Is Your Headshot or Profile Picture More Than 2 Years Old?
Is Your Boss or Marketing Dept. Bugging You for a New One?
Nobody wants a bad or unprofessional profile picture, but life is busy. It's hard enough to get everything done let alone taking time out to get a picture taken. Besides, I hate getting my picture taken.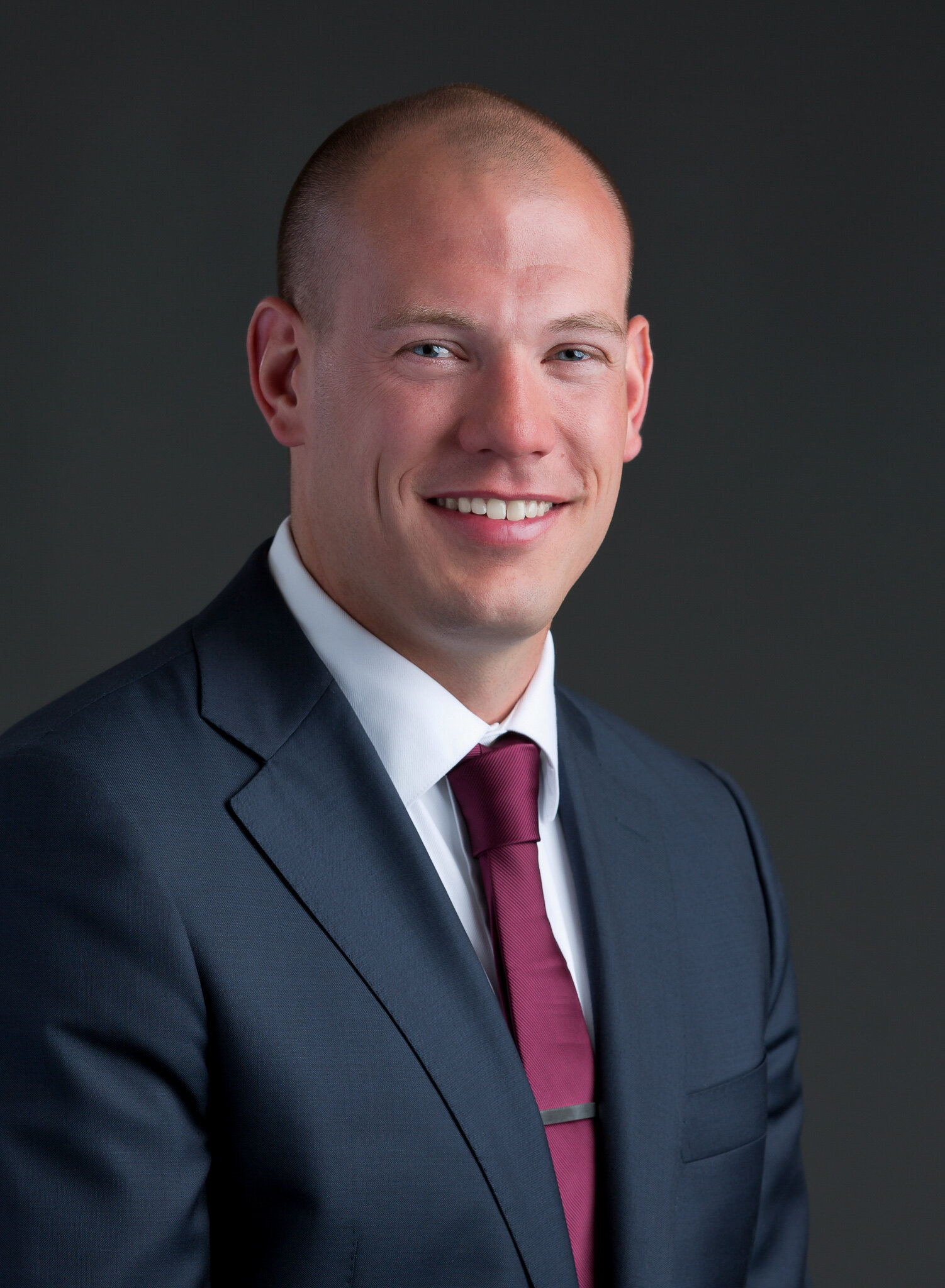 What if you could get a great headshot in less time than that meeting you're dreading this afternoon?
In less than an hour, we will guide you through a series of shots that emphasize the personality and level of professionalism you want your photo to portray. We help rookies get a foot in the door and established professionals maintain their edge by helping them achieve the look, style, and feel their brands' needs.
It's YOUR brand, YOU have the final say.
I Hate Getting My Picture Taken!
Guess what? You're not alone.
For a lot of us, what our pictures look like have been out of our control (school photo day, unflattering group pics, and the "give me a big smile" pics by mom...sorry mom).
We want pictures that make us look good. That's why you get to see your proofs as we shoot and select the pictures you want before you leave. This way, if you want to keep shooting to get something just so, it's our pleasure to get you that picture you love.
It's Great to Have Options!
Sometimes, that traditional white, grey, or blue isn't for you.
Why not take it outside? A vibrant city-scape or a serene park may represent you better.
Maybe you would like to show-off your unique work space? Your picture taken where you do your best work could give you an edge over the competition.
Running on a tight schedule or have other team members who need pictures taken? We can set-up a portable studio in a conference room, a lobby, or even the parking lot (not preferable, but we can make it work).
Don't Forget about YOUR Team!
If you have a team, we'll help with the logistics to get the shot done. Whether it's getting everyone together for a single shot or adding people later, we will help you get everyone together…even if it's 6 months later.
Click on the button below or give us a call (330.765.9898) to schedule your headshots or to get more information.